Excellent Team
---
By adhering to the philosophy of "every one is and to be talented" and "talent is the resource of enterprises", Luoyang Jinle Office Furniture Co., Ltd. is implementing its talent strategy according to the concept of "every one can be fully and effectively used".
Luoyang Jinle Office Furniture Co., Ltd. advocates the opinion that "to work healthily, happily, positively and scientifically" and hopes that every one can enjoy their work and get the real pleasure of life.
Development not only lies on a combination of personal and corporate interests, but also on the common ideals and values, which will be the source of energy to promote the development of the Company.
The Company provides every employee with improved salary and welfare, as well as broad development space.
It encourages learning and creates a learning team to build up the talent training mechanism; it strengthens the assessment and implements the performance appraisal to improve the talent competition mechanism; it creates a relaxed, harmonious and efficient internal environment and establishes scientific personnel mechanism; it also improves the talent introduction mechanism and its supporting management system to create a permanent leading position in the market.

Focus On The Research And Development Of External Spring And Leak Free Foam Pump
INFORMATION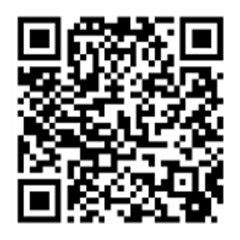 1688 Website